Jeff Forester, Executive Director of MN Lakes and Rivers Advocates welcomed about 75 Lake Association leaders to the virtual meeting. His opening presentation focused on a Civic based strategy to vertically integrate lake and river advocacy in MN.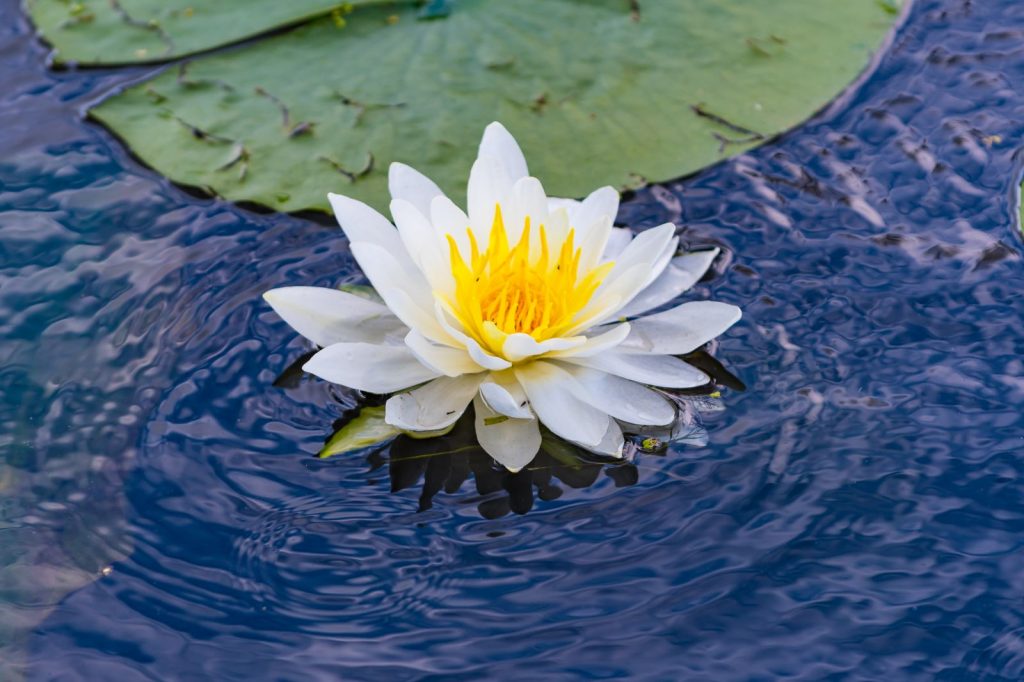 Lake and rivers are a key resource for local communities, providing quality of life, property tax base, tourism economy, and consumer base for main street businesses. The lakes are also central to our community – where we gather for July 4th fireworks, lake day celebrations, and other large events.
In many communities, the local lake association is the largest Civic Organization in the community.
Jeff urged Lake Associations to work to build a "Civic Infrastructure" by expanding its base of partnerships beyond the more typical partners such as Watershed Districts, County Resource Managers, and local DNR staff to Faith Leaders, Sportsmen and Angling groups, Chamber of Commerce, Boy Scouts, 4-H, schools and local, county and state elected officials. The process is to have 1 on 1 meetings with these civic leaders to inquire about their relationship with the local water resource, the value to their interests, their concerns about the resource.
Share your newsletters with them. Look for areas of overlapping interests and work to build institutional relationships around the water resource.
Connect with your State Reps and Senator, put them on your mailing list, share your newsletters and the good work you are doing for the benefit of the public resource. Ask them what their priorities are, and share yours. Encourage your members to make use of the Campaign Refund Program to support positive candidates during election cycles.
Henry Erdman, MLR Lobbyist, introduced Rep. Rick Hansen, Chair of the House Environment and Natural Resources Policy and Finance Committee.
Rep. Hansen was impressed with the number of leaders in attendance, and recognized the powerful grassroots effort MLR and its partners have advanced at the Legislature over the last two decades. Rep. Hansen suggested that the MLR model of grassroots advocacy should serve as a model for other organizations in Minnesota.
Rep. Hansen also shared that the 2021 Legislative Session is very challenging. Many of the processes at the Capitol are still paper, and with no staff in the building, getting bills drafted, jacketed and other processes are very, very time consuming and difficult. In addition, the band width for Zoom meetings is limited, so hearings cannot go over time. Currently there is a three week back-up to get new bills drafted.
Rep. Hansen informed the group that the bill which carries the Environment and Natural Resources Trust Fund, ENRTF which distributes the proceeds from lottery ticket sales was approved and passed out of his Committee to Ways and Means. Included in this bill is funding for the MLR Stop Starry Program which will put boat cleaning equipment at every access on every lake that has Starry Stonewort. Next it will go to the House Floor. He expects the Senate ENRTF bill to move it soon.
Rep. Hansen wants to increase both the AIS surcharge and Boat Registration fee, and direct this funding to lake management grants and base funding for the Minnesota Aquatic Invasive Species Research Center (MAISRC).
Supports the research into boat wake energy and prop wash – will hold legislation until the science is available.
Passed a bill to require the MN DNR to write a statewide AIS Plan (last one was 2009) every five years and report progress to the Legislature. Plan should include Climate Change Impacts.
Rep. Hansen also spoke about ending the commercial harvest of turtles. Here is a link to an article about this issue:https://www.bluestemprairie.com/bluestemprairie/2021/02/updated-commercial-turtle-harvest-numbers-from-dnr-underscore-need-for-hf387.html
Henry Erdman, MLR lobbyist, stated that the primary focus at the legislature this session is setting the two year budget. Budgetary forecasts have been improving of late, and the next forecast, due out later in the month, will guide lawmakers in their budgetary deliberations and priorities for the balance of the session.
Jeff and Henry shared the MLR Legislative Agenda and issues that they will have to navigate, including the expected discussion when MAISRC releases their study of the County AIS Prevention Aid ($10 million):

Please visit the Legislative Action Center on the MLR website for more information on individual bills. Bills will be added to this page as they are introduced. Encourage your members to sign up for MLR's Citizen's Action Network CAN – together we CAN protect MN's Lake and Rivers heritage.