MLR, in partnership with Fish and Waters Conservation Fund, Association of Cass County Lakes, Happy Dancing Turtle and Pine River Watershed Alliance has launched this as a pilot in Cass County. "Up the Creek Meats" simply connects lake associations directly with farmers who produce food in a way that protects water. Said Jeff Forester, "What happens away from the lake, up in the watershed, can have more impact on water quality than what happens on the lake. By building a market for these farmers, lake associations are taking huge steps toward protecting water quality."
One of the primary sources of phosphorus and suspended sediment in our lakes and rivers is due to the prevailing agricultural practices. Recognizing this fact, the MN Department of Agriculture initiated a voluntary "Water Quality Certification Project" which grants "regulatory certainty" for ten years in exchange for taking certain steps to protect water.
While this is a step in the right direction, there are many farmers in Minnesota who see the minimum requirements of those program as too loose. They have dedicated themselves to a higher standard and work to actually build soil and increase soil health as they produce high quality food. Practicing what is known as Regenerative Agriculture these farmers use the Five Soil Health Principles to manage their operation. This work actually increases the amount of water that can infiltrate their soil preventing both runoff pollution and flooding.
Put simply,l they have set a much higher bar for themselves. Their farms not only protect water quality in the lakes in their watersheds, they improve it.
MLR has worked to identify these farmers. By connecting them directly with lake association markets, we can demonstrate that this type of farming not only makes water quality, but economic sense as well.
We began with a small pilot in Cass County, but will expand the program to other counties in the future.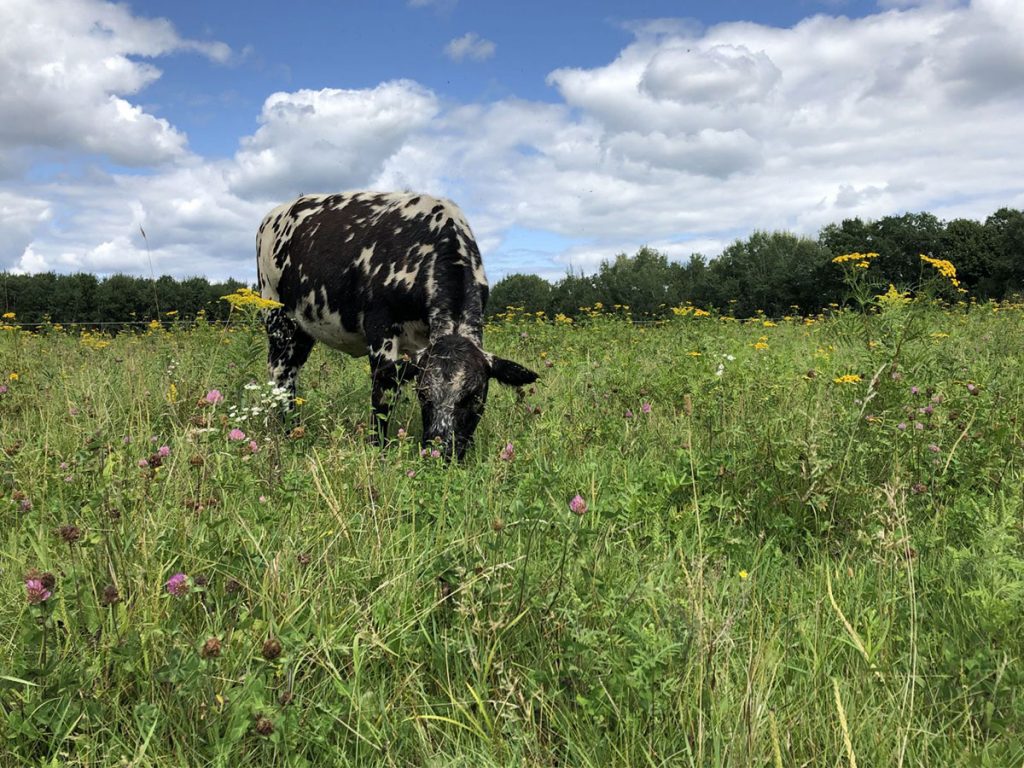 https://www.mda.state.mn.us/environment-sustainability/minnesota-agricultural-water-quality-certification-programTo learn more about the connection between Regenerative Farming, the 5 Soil Health Principles and Water Quality, check our Jeff Forester's MinnPost article, How Farming Can Save Our Lakes and Rivers.
For an indepth dive, watch the recording of MLR's webinar with farmer and Happy Dancing Turtle program manager Jim Chamberlin, The Growing Soil Health & Regenerative Agriculture Movement Could Save Lakes – What You Can Do.